Stunning Video Walls Made Easy
Userful's video wall software turns a standard PC into a flexible and powerful video wall that delivers visually stunning video wall displays over the network with unparalleled simplicity and ease, at an affordable price. Userful supports any video wall use case from control rooms and command centers to digital signage and artistic, one of a kind video walls.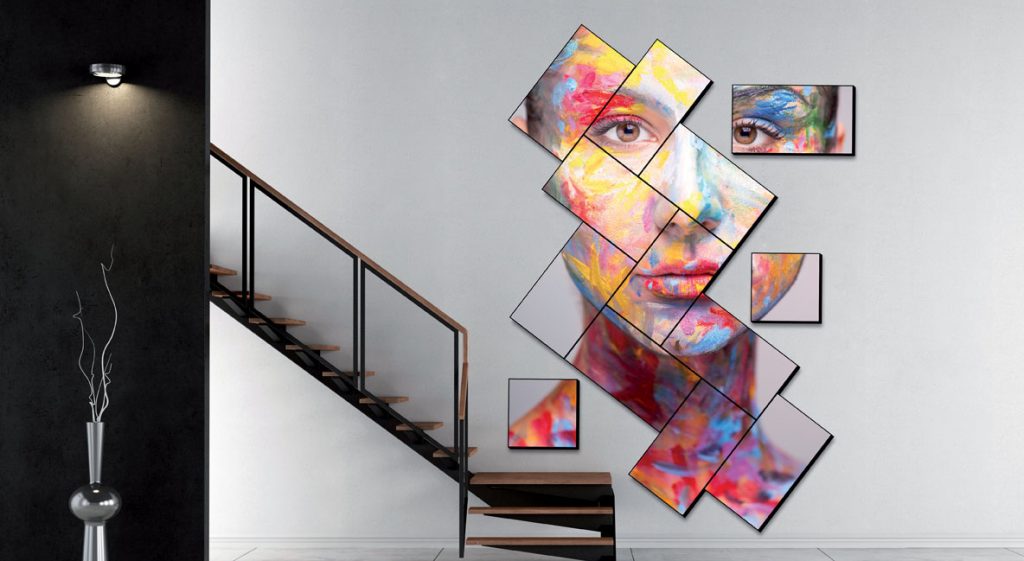 With Userful you can:
Deliver any layout including one of a kind artistic or mosaic-style video walls
With up to 8k source content in real time on up to 100+ displays per video wall
All easily managed from a browser or smart phone
Integrate third party applications to make programmatic changes with the video wall API
Using virtually unlimited simultaneous internal and external content sources
…on preset zones across a single video wall
…or onto a mix of video walls and digital signs
All controlled in real time through Userful's API or with remote control tools which staff can use to invoke zone and content presets created by administrators
Userful also allows operators to control mouse and keyboard inputs from a desktop or smart phone making it easy to interact with content on the video wall.
High availability
Install an optional failover server to ensure continuous system availability.
Increased life span
Zero client player devices have no moving parts or operating system, making them long-lasting, even for demanding or harsh environments, including high heat, grease, dust, steam, and outdoor elements.
Content management
The solution integrates natively with multiple leading CMSs and can display content from any CMS using HDMI capture.
HDMI capture
Optionally add one or more HDMI capture cards, allowing input of just about any source content.
Other types of display
Support stand alone digital signs, touch kiosks, or desktops all from the server that supports the video wall to create a complete digital display solution.
Any tablet or smart phone can control the mouse and keyboard of the video wall making interactivity with a Userful video wall easy.
Display simultaneous content streams on specified displays within the video wall and change on the fly as needed.
Use a phone or tablet for one-touch switches between multiple content sources and video wall layouts preset by the video wall administrator.
Synchronize content across multiple displays or video walls allowing the same content to play at exactly the same time.
A platform to programmatically interact with Userful allowing customers to trigger changes to content, zones and more.
Divide displays and video walls into sections within the bezels of the screens, splitting up even an individual screen and showing different content on different quadrants.